The one question I get asked a lot would be,
"what are your travel essentials/must-haves"?
In the world of luxury travel essentials, there is a myriad of products that one can choose from. And narrowing it down can often be an arduous task. To ease the process I have listed below products that I have found that are equally high quality, most items are budget-friendly, and they produce amazing results with their ease of use all the while enjoying your vacation and keeping it simple. Take a peek at some of my travel essentials…
FOR HER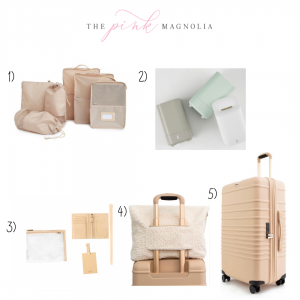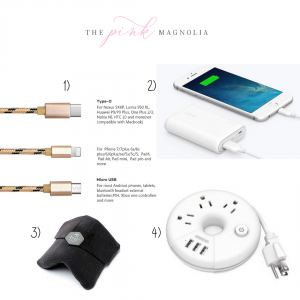 FOR HIM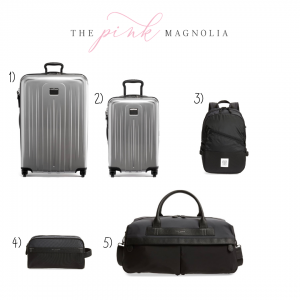 Travel Power Strip & Portable Charging Station 3 USB //
CHILDREN'S TRAVEL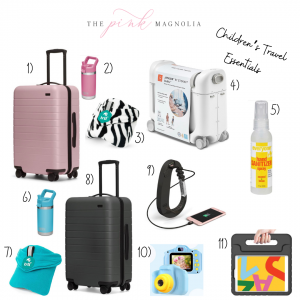 Boutique Travel Advisors is a full-service, luxury travel agency. We specialize in creating bespoke itineraries for discerning clients around the world. Please visit our website or call 480-787-1477 to speak with a dedicated travel expert. 
Are you planning an international or domestic trip? Check out our other articles to help you come prepared!
We highly recommend the purchase of travel insurance to protect your financial investment and health while traveling internationally. To purchase a policy with our preferred travel insurance company Chubb click here.
At this time, anyone that resides in CA, CO, KS, MN, MO, MT, NH, NY, PA, TX or WA is unable to purchase an insurance policy online. If you would like assistance purchasing a travel insurance policy, please get in touch with a BTA advisor.