The one question I get asked a lot would be,
"what are your travel essentials/must-haves"?
In the world of luxury travel essentials, there is a myriad of products that one can choose from. And narrowing it down can often be an arduous task. To ease the process I have listed below products that I have found that are equally high quality, most items are budget-friendly, and they produce amazing results with their ease of use all the while enjoying your vacation and keeping it simple. Take a peek at some of my travel essentials…
FOR HER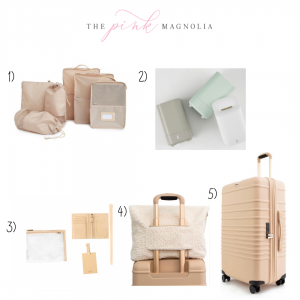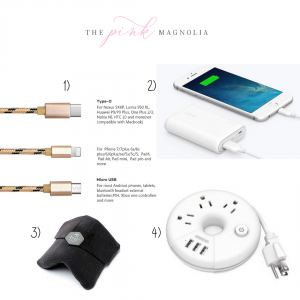 FOR HIM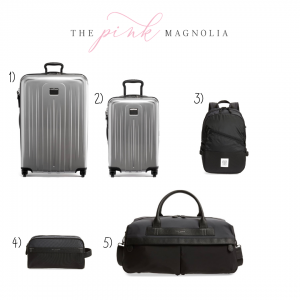 Travel Power Strip & Portable Charging Station 3 USB //
CHILDREN'S TRAVEL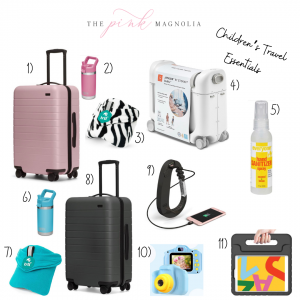 Join The Luxury Travel Inspiration FREE Facebook Group For Insider Secrets and Special Giveaways!
https://travelbta.com/blog/re-purposed-spaces-transformed-into-luxury-hotels/
https://travelbta.com/blog/the-art-of-cruising-choosing-your-cruise/
https://travelbta.com/the-bta-news-media/