CRUISES & WATER JOURNEYS
Whether traveling on a river cruise or exploring wildlife, glaciers, and fjords on an expedition cruise, cruising allows us to entertain, relax and experience new destinations. More of your vacation time is enjoyed when you can go to bed after splurging on French wine in the French Riviera, only to wake up off the coast of Italy to the smell of pastries and espresso.
Why Do We Love the Sea? It Is Because It Has Some Potent Power To Make Us Think Things We Like To Think

~ Robert Henri
A cruise takes away the stressors of packing and unpacking and lost time transiting between destinations. BTA works closely with our clients to determine the cruise line, ship, destination, and itinerary. If you're looking for inspiration, explore our exclusive Virtuoso Voyages.
VIRTUOSO VOYAGES CRUISE AMENITIES:
CABIN UPGADE IF AVAILABLE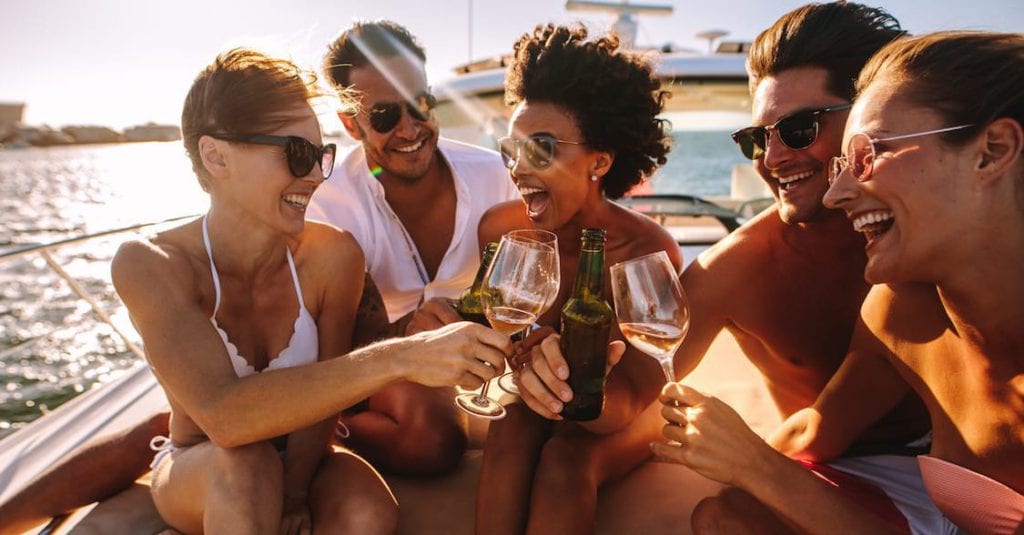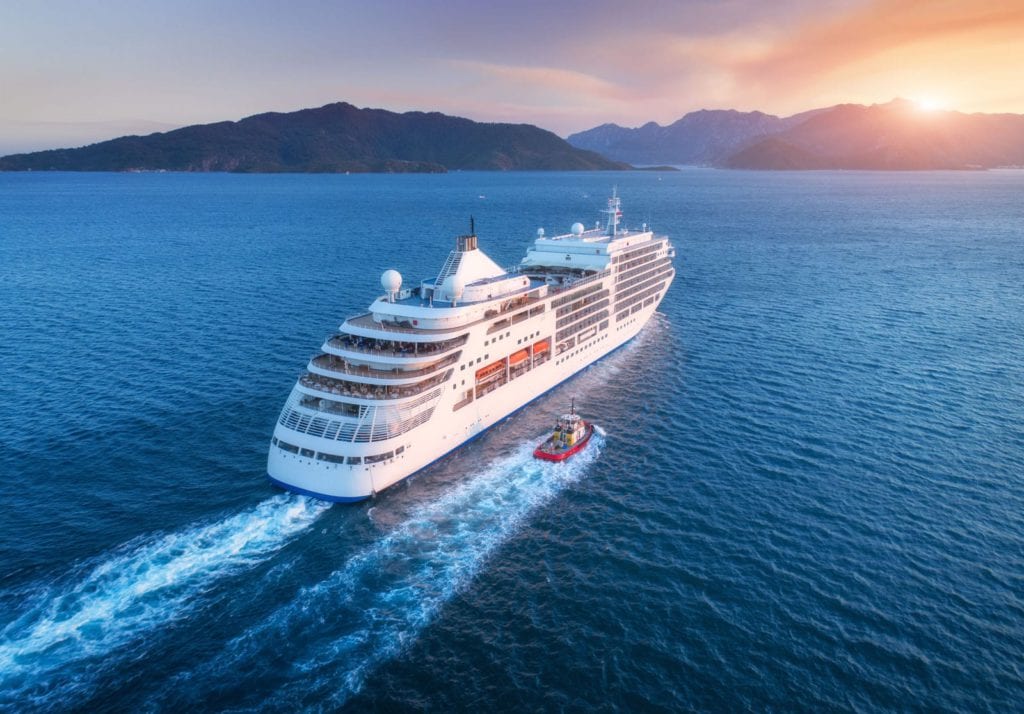 OCEAN CRUISES
Are you looking for a romantic getaway or an experience for the entire family? Have you dreamt of a world cruise or exploring various port cities along the Mediterranean Sea aboard a luxury vessel? An ocean cruise will exceed expectations when the right cruise line, itinerary, and destination are chosen.  A well-planned cruise also considers seasonality, whether you prefer a relaxing vacation, an experience filled with entertainment and adventure, or an option that offers both.
The number of passengers, cabin configurations, dining experiences, entertainment, activities, and whether the cruise line serves a specific niche are other important factors. Virtuoso cruise amenities provide added value and VIP services.
RIVER CRUISES
A river cruise takes you on an off-the-beaten-path journey across towns and villages, where you will enjoy scenic sights between ports. River cruising offers a way to travel in a relaxing, intimate environment. The calm waterways also eliminate many concerns of seasickness.
Enjoy gourmet food, decadent cocktails, and entertained on board. Then explore a variety of activities and tours at each port. Themed, cultured, and educational river cruises are popular, and it is not uncommon for families, friends, and organizations to buy out an entire boat.
EXPEDITION CRUISES
There is nothing quite like exploring by expedition cruise. Observe untouched areas from offshore and see glaciers, exotic islands, fjords, and icebergs accessible only from a zodiac. With a focus on exploration and adventure, expedition cruises are accompanied by expert guides – naturalists, environmentalists, scientists, biologists, historians, photographers, and other trained professionals.
Whether you're snorkeling and kayaking in the Galapagos islands or hiking glaciers, snowshoeing or cross-country skiing on an Arctic adventure, expect to be amazed. Which destination will you choose?
PRIVATE CHARTERS
Mention the word yachts and images of billionaires, royals, and celebrities cruising along the riviera while sipping champagne are easily conjured up. But a private charter is not just for the rich and famous and many of our itineraries start at only $1500 per person per week. This is an adventure for the soul and spirit and the ultimate way to unplug and reconnect.
 We offer fully crewed charters that deliver the utmost value and service. All charters come with a professional captain and many include a gourmet chef, hostess, and full staff to cater to your every need. Our trusted yacht partners have decades of experience and deliver only the highest quality boats and crew in the industry.