LUXURY TRAVEL ADVISORS
JOIN OUR TEAM

Hello from sunny Scottsdale, AZ! Are you a travel advisor feeling isolated, burned out, and exhausted from juggling everything from advisory services to admin to accounting? Tired of navigating the vast seas of the travel industry solo?
At Boutique Travel Advisors (BTA), we're reshaping the narrative by embracing the power of collaboration.
Instead of 'doing it all' on your own, imagine being part of a dynamic team where shared responsibilities, collective knowledge, and mutual support are the norm.
We're inviting you to step off that lonely island and join a team where every member plays a vital role, and together, we redefine luxury travel experiences.
 At BTA our team creates personalized, unforgettable travel experiences for our clients, and we are looking for exceptional new advisors to join our growing agency! While we are headquartered in AZ, we also have branches in Southern California and are rapidly expanding.
TECHNOLOGY + HUMAN CONNECTION
Using the latest technology, marketing, relationships and insights, our talented team designs journeys that range from tranquil retreats in Patagonia to thrilling safaris in Africa and everything in between.
Being a Member Agency of Virtuoso means we have some of the most lucrative and incredible connections worldwide.
But here's the best part – we also believe in making a difference in our local communities and abroad. Every trip comes with an opportunity for our travelers to give back. After all, travel is about creating a deeper connection with the world.
ELEVATED EXPERIENCES
Dive into a diverse world of travel, discovering hidden gems and iconic spots. Our team travels the world and curates dreams. By being a part of BTA, you are not merely working in the luxury travel industry, but you are immersing yourself in a continuous educational journey.
Whether your interest lies in destination research, client relationship management, or innovative itinerary design, we ensure that your career trajectory aligns with your passion, leading to both personal fulfillment and professional excellence.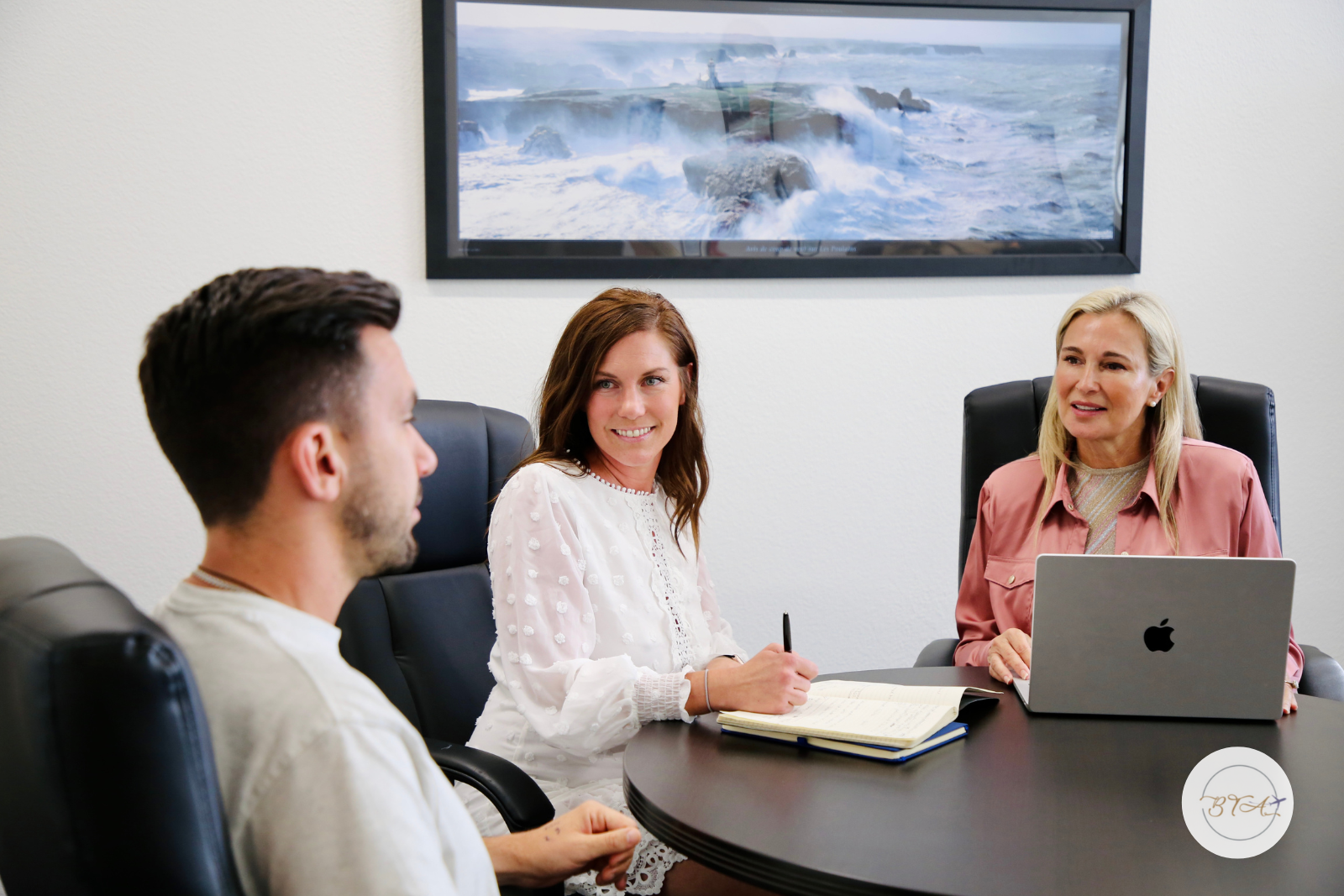 COLLABORATIVE TEAM
Joining our team means immersing yourself in an environment where excellence is not merely expected but celebrated. Each member is recognized not just for their expertise, but for their unique perspective and drive to enhance our collective offerings. We believe that teamwork, understanding and open communication are bedrocks of success in the ever-evolving world of luxury travel.
Furthermore, we emphasize the importance of balance, recognizing that the well-being of our team is crucial for sustaining the unparalleled service our clientele expects and our advisors deserve.
MAKING AN IMPACT
At BTA, we champion continuous learning and professional growth within the dynamic luxury travel industry. Our advisors are equipped to shape the industry's future and molded into recognized thought leaders, often cited in renowned publications. Beyond this, they gain hands-on experience in event management, are encouraged to apply to serve as members of advisory boards, and are supported when engaging in philanthropic efforts. All this underscores our commitment to both professional excellence and community impact.
PROFESSIONAL  QUALIFICATIONS
Travel Advisors seeking a position with BTA should have professional and industry-specific expertise. In our pursuit of excellence, we seek individuals with an innate passion for luxury travel, an unparalleled knowledge of the world's most distinguished destinations and an academic acumen that reflects a cultivated understanding of the nuances of high-end travelers.
An ideal profile includes a robust educational background, preferably with travel-related certifications—hands-on experience in luxury travel planning and a deep understanding of global destinations. Furthermore, client relationship management, event coordination, and strategic planning skills will help you stand out. Another plus is a proven track record of thought leadership in the industry, as evidenced by publications, speaking engagements, or advisory roles.
Above all, we are looking for candidates with an unwavering commitment to excellence, innovation, and client satisfaction. Since we cater to well-traveled and high-end clients, our team members must resonate with the sophistication and attention to detail they demand.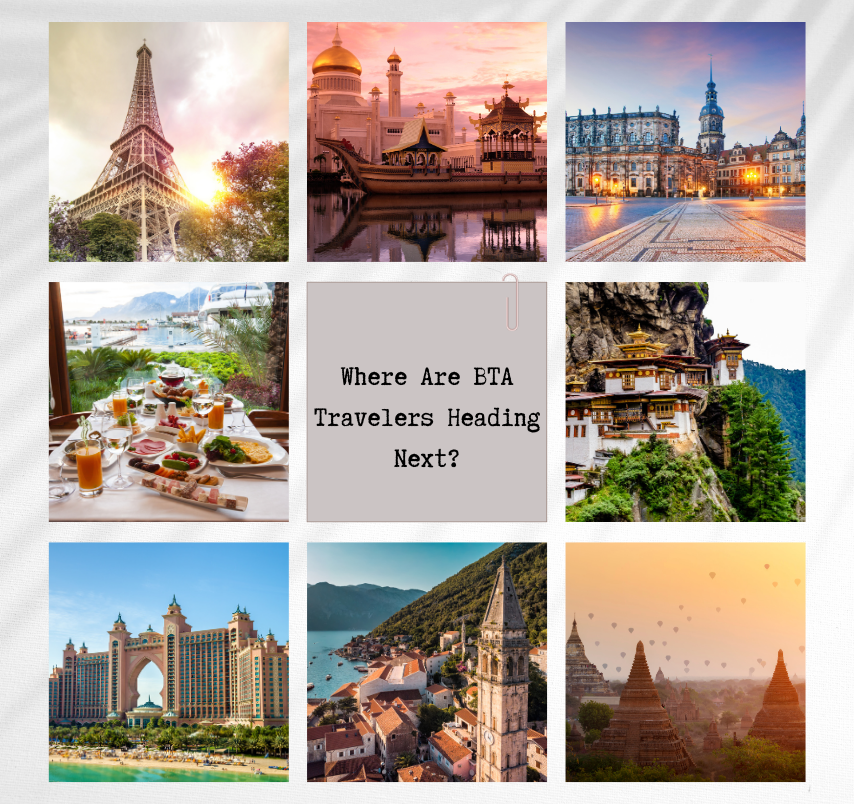 ITINERARY DESIGN AND CLIENT RELATIONS
Craft personalized travel experiences for luxury clients, ensuring every detail reflects their tastes and preferences.
Build and maintain relationships with our esteemed clientele, understanding their preferences, desires, and needs to ensure exceptional service.
COLLABORATION AND PURSUIT OF KNOWLEDGE
Work closely with the agency team to ensure seamless service, share knowledge, and contribute to the growth and success of the team.
Engage in coaching and team-building exercises to hone skills and build camaraderie.
REPRESENT BTA, ELEVATE ADVISORS WORLDWIDE
Keep abreast of the latest luxury travel trends, new destinations, exclusive properties, and unique experiences.
BTA prides itself on having an impeccable reputation in the community and the travel industry. Our advisors represent our brand.
At BTA, we believe in blending the best of both worlds: tomorrow's innovation paired with the timeless value of genuine human connections. Our workspace thrives on advanced technology, but we never underestimate the power of a meaningful face-to-face conversation. With our ever-changing world, the travel industry must step into the future while honoring the traditions of high-touch service that make advisors invaluable!
Join our team and dive into a workspace where AI meets old-school handshakes. Our supportive backdrop lets you shine by offloading administrative hassles so you can pour passion into what you love to do most. Service clients!
Are you eager to grow and learn? We've curated enriching workshops and mentorship sessions just for you, complemented by first-hand travel experiences to enhance your expertise. When you're ready to explore the world beyond your computer, get those jet-setting shoes ready for exclusive, luxurious educational travel adventures.
Whether you're a seasoned travel expert or just starting your journey, our compensation model respects and recognizes your unique contributions. At BTA, we're more than just luxury travel; we're a community of passionate individuals on a shared voyage of discovery and growth.
"We are all travelers in the wilderness of the world, and the best we can find in our travels is an honest friend."

—Robert Louis Stevenson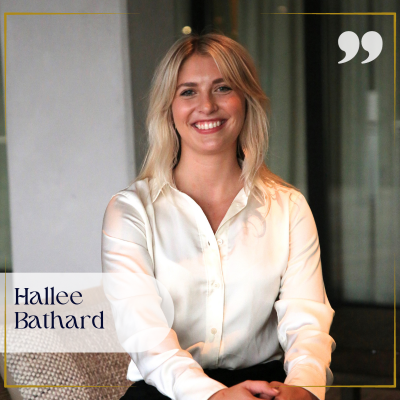 "Boutique Travel Advisors has made my journey as a young professional truly enriching. The supportive work environment and continuous growth opportunities ensure that each day is unique, with always something new to learn."
Hallee Bathard, Luxury Advisor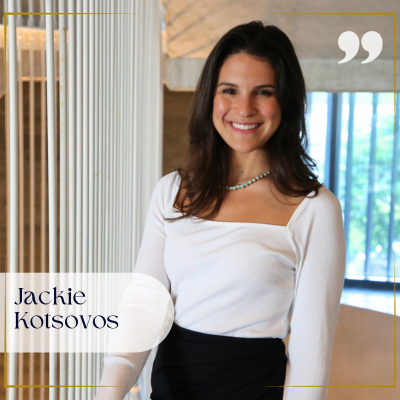 "Being a part of BTA has allowed me to diversify my skills with opportunities to step into roles outside of advisory services that I value just as much as serving my clients. It is such a supportive role to be in while you grow in multiple directions!"
Jackie Kotsovos, Luxury Advisor
"I find that I am growing much faster professionally than I ever did on my own; being a part of BTA has been a game-changer for my career. As a team, we all bring to the table our individual strengths and celebrate our unique differences. Each person is encouraged to find their niche and specialize. There is so much room for growth and the culture of creativity is encouraged"
Kim Parizek, Luxury Advisor
"I specialize in creating itineraries for our ultra-luxury and concierge-level clients who can be quite demanding and I enjoy that we work with a team approach to handling client services, it makes a big difference."
Jennifer McCrea, Luxury Advisor
"I absolutely love working at BTA. I get to collaborate with an amazing staff. Together as a team, we have the opportunity to turn people's travel dreams into reality and create lifelong memories. It gives me a sense of fulfillment, allows me to connect with people from different cultures and learn about their unique destinations. All while allowing me to pursue my passion in travel."
Bri Crowder, Luxury Advisor