Planning a trip to Iceland but don't want to break the bank? Read our handy Iceland money-saving tips and save hundreds of dollars without sacrificing any of the experiences you're dreaming of. Like what you read? Subscribe to our blog for more insider tips and amazing giveaways! 
1. Book tours and excursions well in advance:
Keep in mind that all tours are NOT created equal. The best guides and tour companies charge a premium for the knowledge, expertise, and overall quality of the experience they provide. Beware of companies advertising "lowest rates" or prices that seem too good to be true. The best companies in Iceland generally fill their calendars and sell out. Although few companies discount their services in peak season, smart travelers planning ahead can ensure good value.
Your best chance of scoring a special is to book a few months out, when certain tour operators may offer 10-20% off during off-peek months. Keep in mind there is no official "low" season in Iceland although summer and Christmas break tend to fill up quickly. Also, remember that many of the experiences are seasonal and therefore only available certain times of the year.
2. Bring snacks in your carry on:
Everything costs more in Iceland and many of their snack options like smoked and dried fish may not be palatable for International visitors. If you like to snack between meals on things like protein bars, granola, jerky, trail mix, or nuts pack and bring them along. You can save a couple of hundred dollars this way as a single protein bar in Iceland may cost you $5-6. Additionally, families traveling with children may find that packing some of their favorite snacks ensures that everyone on the trip has a great experience. 
3. Book your hotel wisely:
Choose a hotel slightly outside (but still within walking distance) from the main center of Old Town Reykjavik. This is a small, safe, and very walkable city, so staying a few blocks further may save you up to $100/night. Also, remember that there are few accommodation options outside the main city of Reykjavik. Most lodging options fall into the category of rustic and comfortable. Some hotels offer only a few rooms and are regularly booked up by tour operators. Because Iceland gets more visitors than beds available the hotels in the countryside sell out months in advance 
4. Take public transportation:
Taxis are notoriously expensive in Iceland and there is no Uber-like service available. A ride from the airport can run well over $100. The buses are extremely timely, clean, and provide travelers with free wi-fi.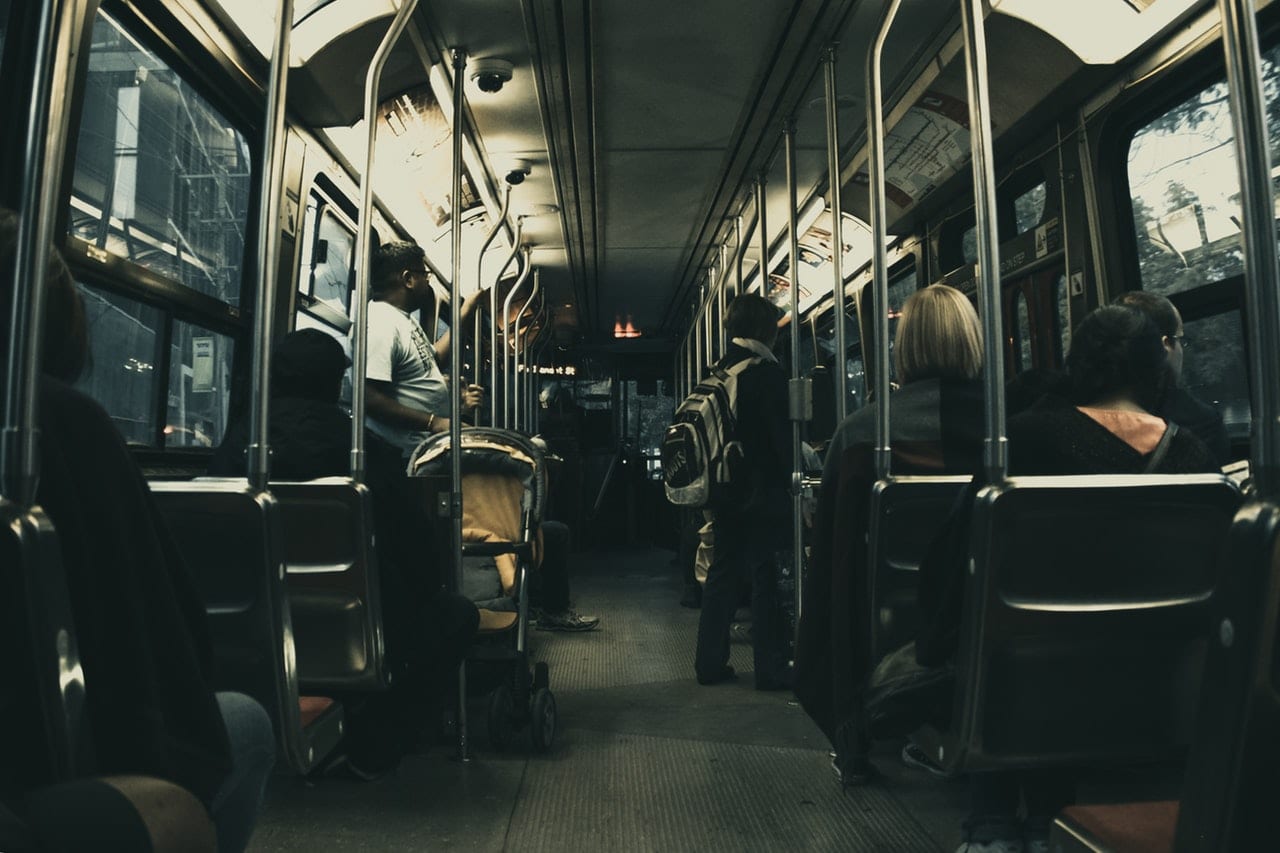 5. Breakfast included:
Choose hotels with complimentary breakfast included. This will save you time and money even though the room may be slightly more expensive. If you want to sample local fare instead, be prepared to spend around $30-$40 per person for staples such as oatmeal with fruit and coffee.
6. Purchase alcohol in the duty-free section prior to arrival:
Alcoholic beverages are extremely expensive in Iceland. If you like to have a few drinks or glasses of wine with dinner purchase in advance at the duty-free area and have a drink prior to going out. Be prepared to spend around $15-$20 for a glass of wine and $20-$30 for drinks in Reykjavik.
7. Skip the Blue Lagoon:
Avoid the temptation to visit this highly overrated tourist hot spot and opt for one of the other less crowded, commercialized, and inexpensive options like the Secret Lagoon. If you have your heart set on visiting the Blue Lagoon, make this a splurge (prices start at $262/person) and invest in a private Retreat Spa experience. 
8. Pack well and layer:
Double-check your packing list and your suitcase a few extra times prior to departure. Weather in Iceland can change very quickly and even a trip in the middle of summer requires rain gear and warm under-layers. In every country, we visit we inevitably forget to bring some much-needed items and end up purchasing them in the local stores.
If you run out of socks because they get wet in the waterfalls or find you need extra layers be prepared to spend. We saw pairs of socks for $50-$80, sweaters for $200-$300, and souvenir t-shirts for $40-$50.  On day trips, keep an extra pair of socks and gloves in your bag because no matter how many times the guides will warn you, everyone inevitably gets wet.
9. Review the tipping guidelines:
Icelanders in restaurants do not expect a tip and a 10% service fee is usually already included. We like to tip tour guides if they provide exceptional experiences but the norm is around 10% of the tour cost, as opposed to 15%-20% commonly expected in other countries.
10. Take advantage of the free wi-fi:
Iceland is one of the few European countries where wi-fi is offered for free on almost every tour bus, transfer, airport, hotel, and restaurant. If you are used to pre-paying for data roaming on your devices save your money and take advantage of the free connections.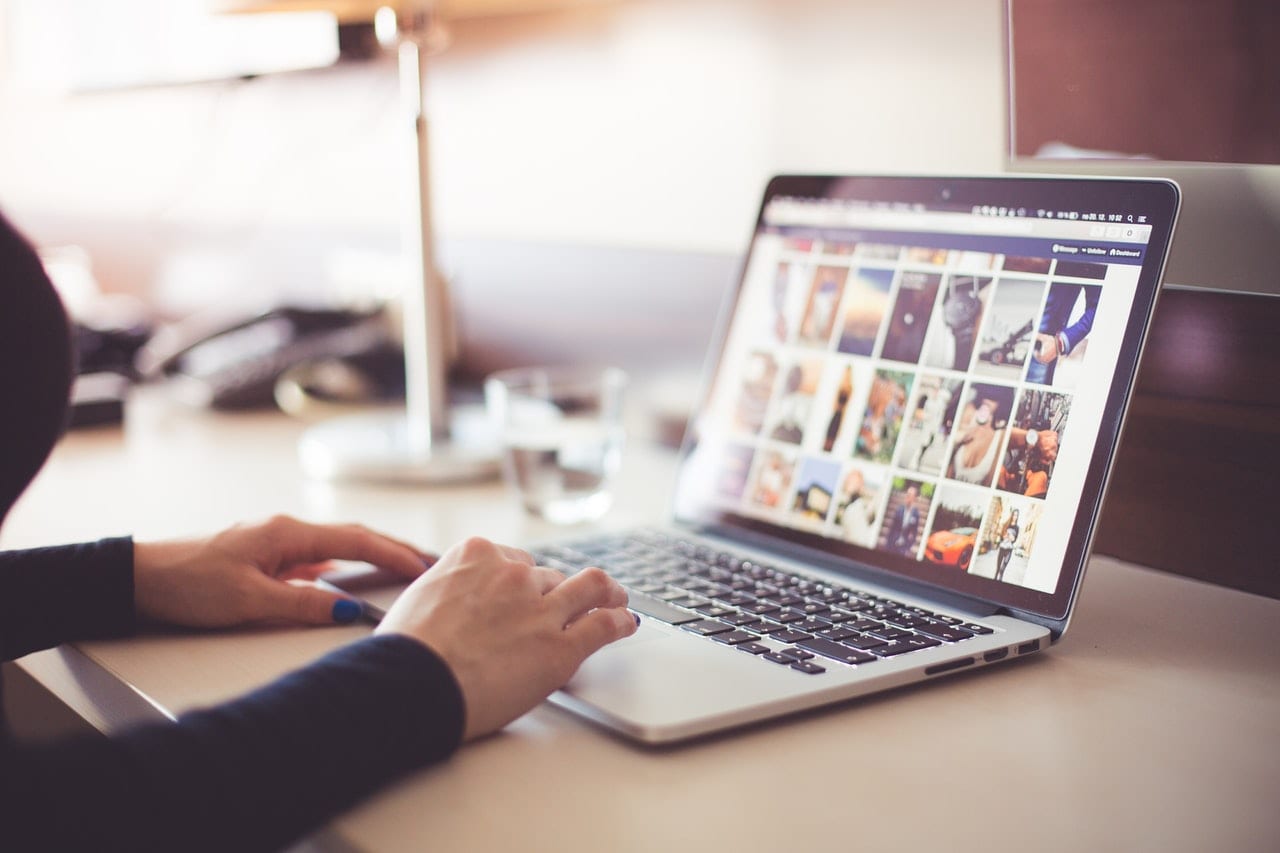 11. Let it go:
Ok so this is not exactly a money-saving but a good piece of advice to stay mindful. This is an incredible country with some of the most spectacular sights in the world. They are extremely limited in what they can grow and produce on their land so most items are brought in. Remember you are on an island so expect to pay a premium and enjoy your time.
Boutique Travel Advisors is a full-service, luxury travel agency. We specialize in creating bespoke itineraries for discerning clients around the world. Please visit our website or call 480-787-1477 to speak with a dedicated travel expert. 
Are you planning an international or domestic trip? Check out our other articles to help you come prepared!
We highly recommend the purchase of travel insurance to protect your financial investment and health while traveling internationally. To purchase a policy with our preferred travel insurance company Chubb click here.
At this time, anyone that resides in CA, CO, KS, MN, MO, MT, NH, NY, PA, TX or WA is unable to purchase an insurance policy online. If you would like assistance purchasing a travel insurance policy, please get in touch with a BTA advisor.