BENEFITS OF WORKING WITH BTA

BTA partners with the world's most exceptional travel suppliers. As a Virtuoso travel agency, our connections and relationships ensure that your needs are met and your expectations are exceeded wherever you go.
WORLDWIDE PARTNERSHIPS
The process of creating the perfect itinerary to meet your unique needs and desires requires many logistical components. From the destinations you wish to visit, the accommodations you will call home, the extraordinary experiences that will make your trip unforgettable, and all the tiny details that make your journey flow.
BTA has a team of exceptional and highly vetted Virtuoso destination experts located worldwide who are ready and waiting to serve you.
VIP AMENITIES
Our team has scoured the globe to bring you the most exclusive, unique, and exotic experiences imaginable. Our direct relationships with owners and GMs of luxury properties and Virtuoso membership allow us to offer our clients VIP welcomes, complimentary upgrades, exclusive rates, and other amenities.
Wherever you choose to journey, we can secure upgrades, shipboard credits, private guides, and behind-the-scenes access. Ask us about procuring tickets to sold-out events, organizing unique family adventures, or meet and greets with local artists, athletes, and even royalty.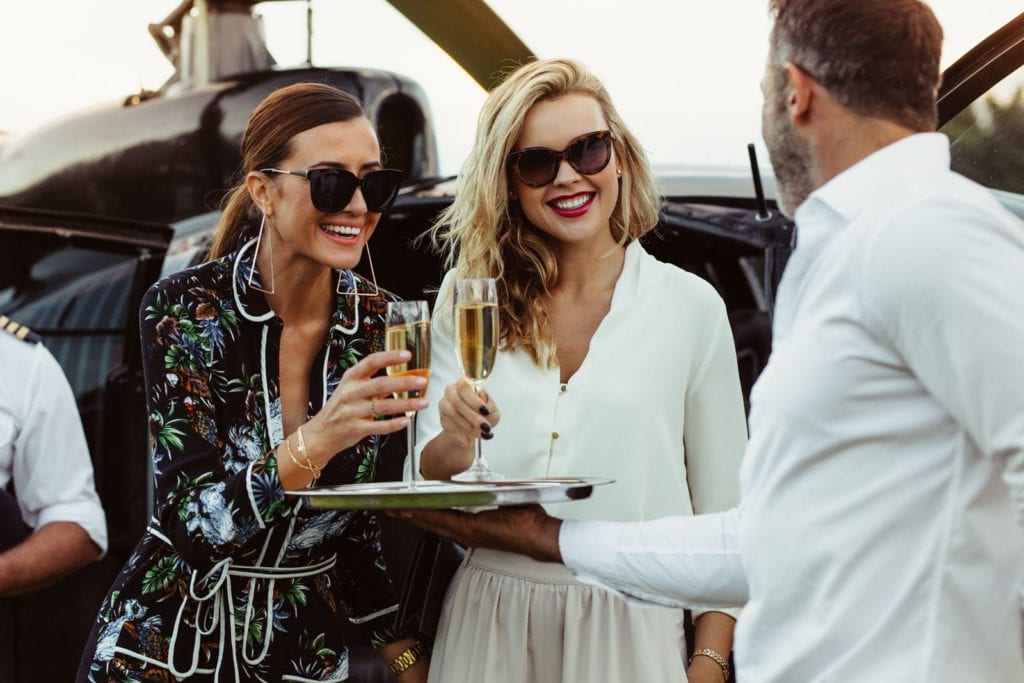 SPECIAL RELATIONSHIPS
We believe that life is all about creating meaningful relationships. At BTA, our team works tirelessly to attend the most important industry events. Our friendships and connections with partners worldwide ensure that our guests receive extraordinary service to create unforgettable journeys.
BTA is a member agency of Virtuoso, the most exclusive travel consortium in the world which offers our guests additional peace of mind and VIP status.
ACCESSIBILITY
Tired of long hold times and automated responses? BTA is acutely aware of the need for quality communication, and our clients never have to spend hours on hold to reach us. We utilize old fashion meetings and cutting-edge technology to form meaningful relationships with our clients.
Whether meeting you in person or virtually, we aim to provide you with communication methods that meet your needs. Our clients have access to our proprietary app, which delivers real-time data and access to your entire itinerary—no more shuffling papers and looking through emails.
CUSTOM ITINERARIES
BTA specializes in designing custom travel experiences and transformational journeys.
Our Five-Step Process assesses your travel needs, objectives, budget, and desires. Our passion is creating unique, immersive, and deeply meaningful journeys worldwide. We craft experiences designed just for YOU.