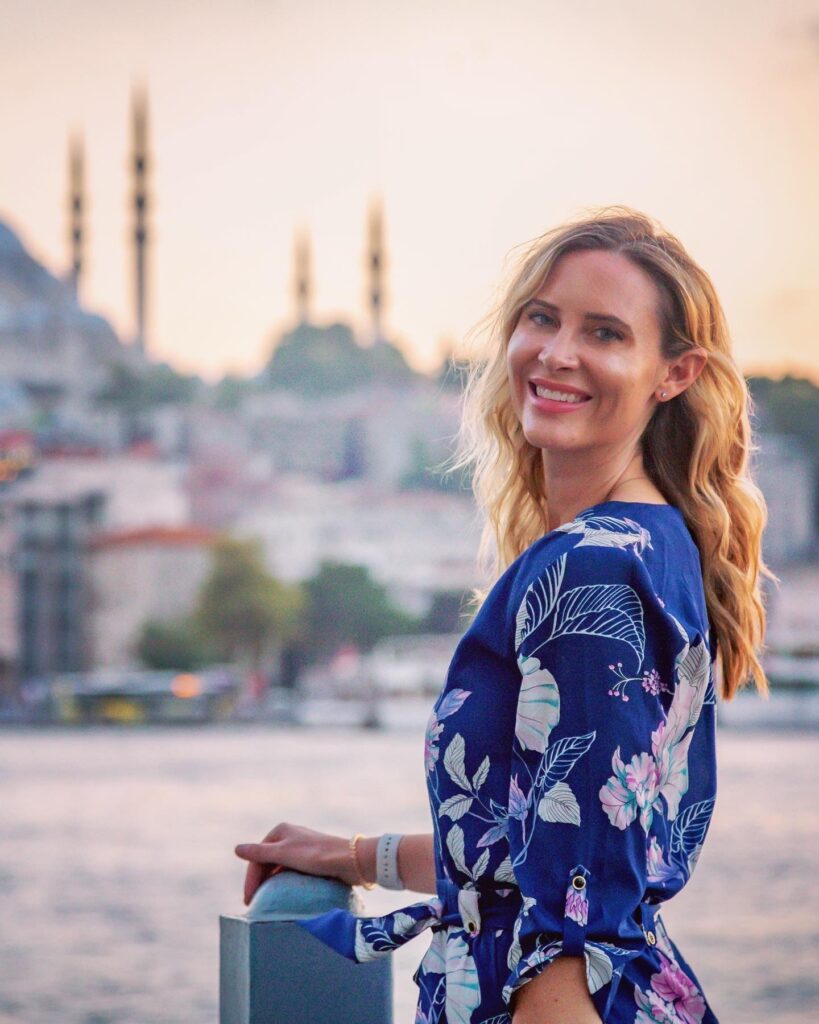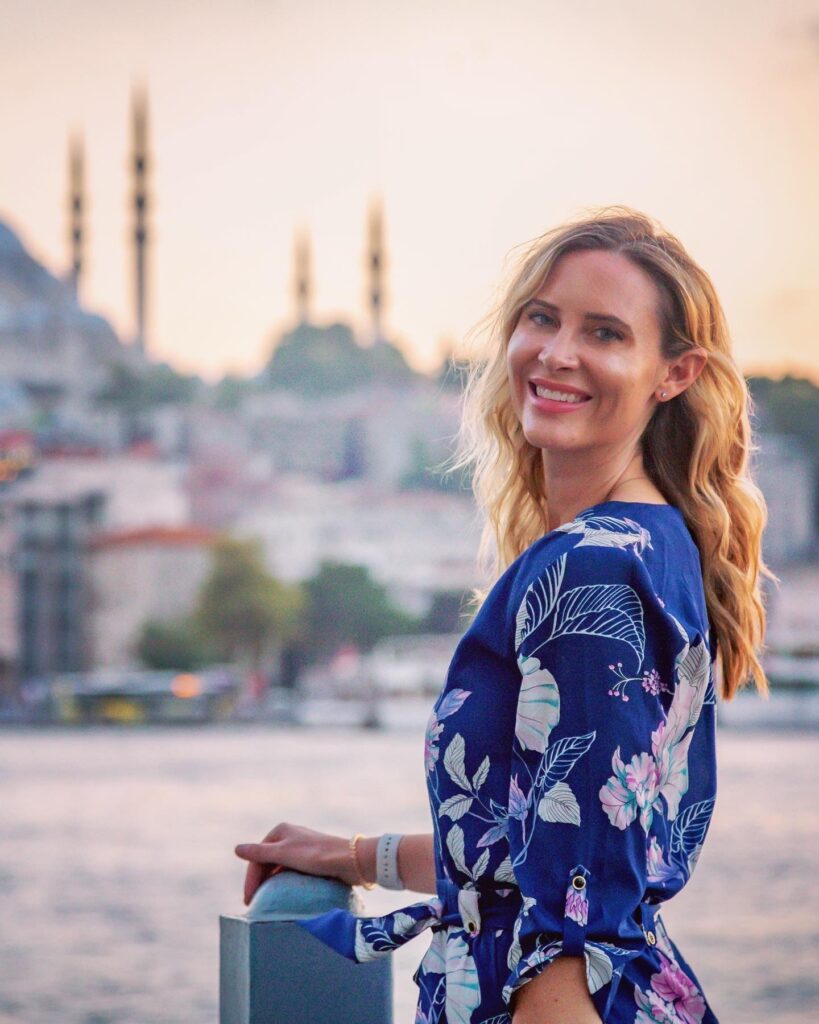 Julie Rose has been solo traveling full-time since selling her house and most of her belongings in 2020. In late 2021, she quit her high-profile corporate remote job in social media to take a career break from traditional full-time employment — to regain her time, mental energy, and creativity — and to work on her upcoming memoir and fully enjoy her travels without constraints. An unmarried, child-free woman who refuses to settle, she's passionate about financial freedom, female empowerment, and rebelling against societal expectations to be true to yourself. Julie is currently living off savings and investments and is mentoring clients interested in making their escapes too. 50 states, 31 countries and counting.
A FEW OF

MY
FAVORITE
THINGS
MOST MEMORABLE TRIP I PLANNED
In 2022, I went to Mexico for six months and Europe for almost four months. Some highlights of 2022 include: visiting the ancient archaeological sites and culturally significant "pueblos mágicos" of Mexico, visiting the picturesque Disney inspiration Neuschwanstein Castle in Germany, and 7 days sailing the Turquoise Coast of Turkey on a sailboat.
I also take my mom on mother-daughter trips every year. We've gone to Napa Valley, CA; Maui, HI; Charleston, SC; Fayetteville, AR; and in 2022, she came to visit me in Oaxaca, Mexico. It's been a special gift to introduce her to traveling and experiencing new places, and she's fallen in love with it as I have!
BEST TRAVEL TIP
Get a credit card that offers no foreign transaction fees and an ATM card that offers no ATM fees… it's saved me hundreds of dollars while traveling outside of the states!
FAVORITE BOOK
The Outlander series
NUMBER OF COUNTRIES VISITED
31
DREAM BUCKET LIST TRIP
Africa and Antarctica! I love nature and wildlife.
FAVORITE QUOTE
"What is a Wanderess? Bound by no boundaries, contained by no countries, tamed by no time, she is the force of nature's course." – Roman Payne, The Wanderess.
BEST GIFT I EVER RECEIVED
The support of my loved ones to make my own decisions and be true to and take care of myself.
MOST INCREDIBLE TRIP I EVER TOOK
4 weeks backpacking solo in Europe, which became the inspiration for my successful travel blog, juliedevivre.com
THE PERSON I LOOK UP TO MOST
The women in the world carving their own path.
CHARITY I SUPPORT
Oceana
Whether you are looking for intimate boutique properties, luxurious beachfront bungalows, sustainable safari camps, or spellbinding private retreats, our curated Virtuoso collection has over 1,400 hotels, resorts, lodges, villas, camps, and private islands to choose from.