EXPLORE: During our initial discovery call with you, we will get to know one another and will gain insight into your travel preferences, desires and unique style. We will go over our process and itinerary design services to ensure our vision and your expectations are well aligned.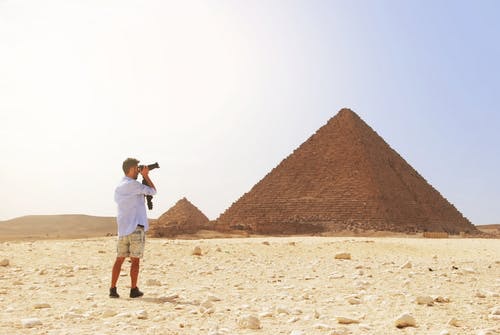 IMAGINE: In the next phase, we will help you define and imagine your ideal travel experience. This is where BTA identifies the purpose of your travel, and everything you hope to accomplish. Keeping in mind your budget, preferences and expectations, we begin the process of defining the type of accommodations, environment, leisure activities, cultural engagement and cuisine that will transform your vision into a reality.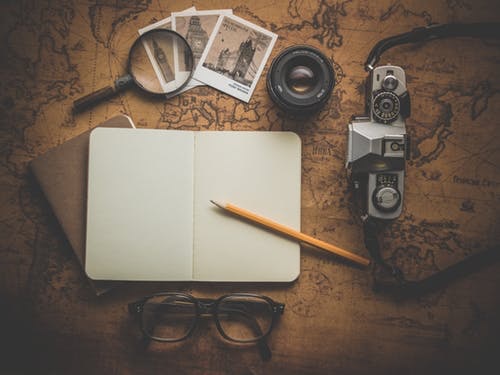 BUILD: Once we have helped you imagine your "dream trip" we begin to create a plan that is consistent with your travel goals and budget. BTA customizes each client's itinerary, turning the experiences you wish to have into a well-executed plan. We will carefully design each step of the process and like a well executed road map the vision for your trip will come to life.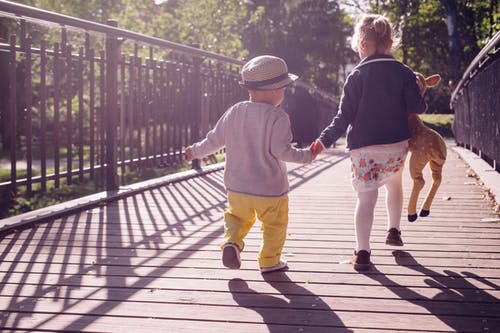 JOURNEY: This is all about you! After weeks, months or even years of dreaming and planning the time has come to embark on your adventure. Be open-minded. Trust that you are prepared and let the journey guide you.
Throughout this process, BTA will be available to you, working behind the scenes to ensure each stage of your trip exceeds your expectations. Our dedicated ground support will be available to you to address any last minute concerns or changes that need to be implemented.
REFLECTION: Although every journey comes to an eventual conclusion, we hope that traveling with BTA will allow you the opportunity to reflect and remember. We believe that each travel experience presents the opportunity to change, improve and grow.
Share your experience with others. Learn from your travels. Be enlightened. Your trip may be over, but memories and experiences last forever and we will be here to help guide your next adventure.